Internship For Artisan Jeweler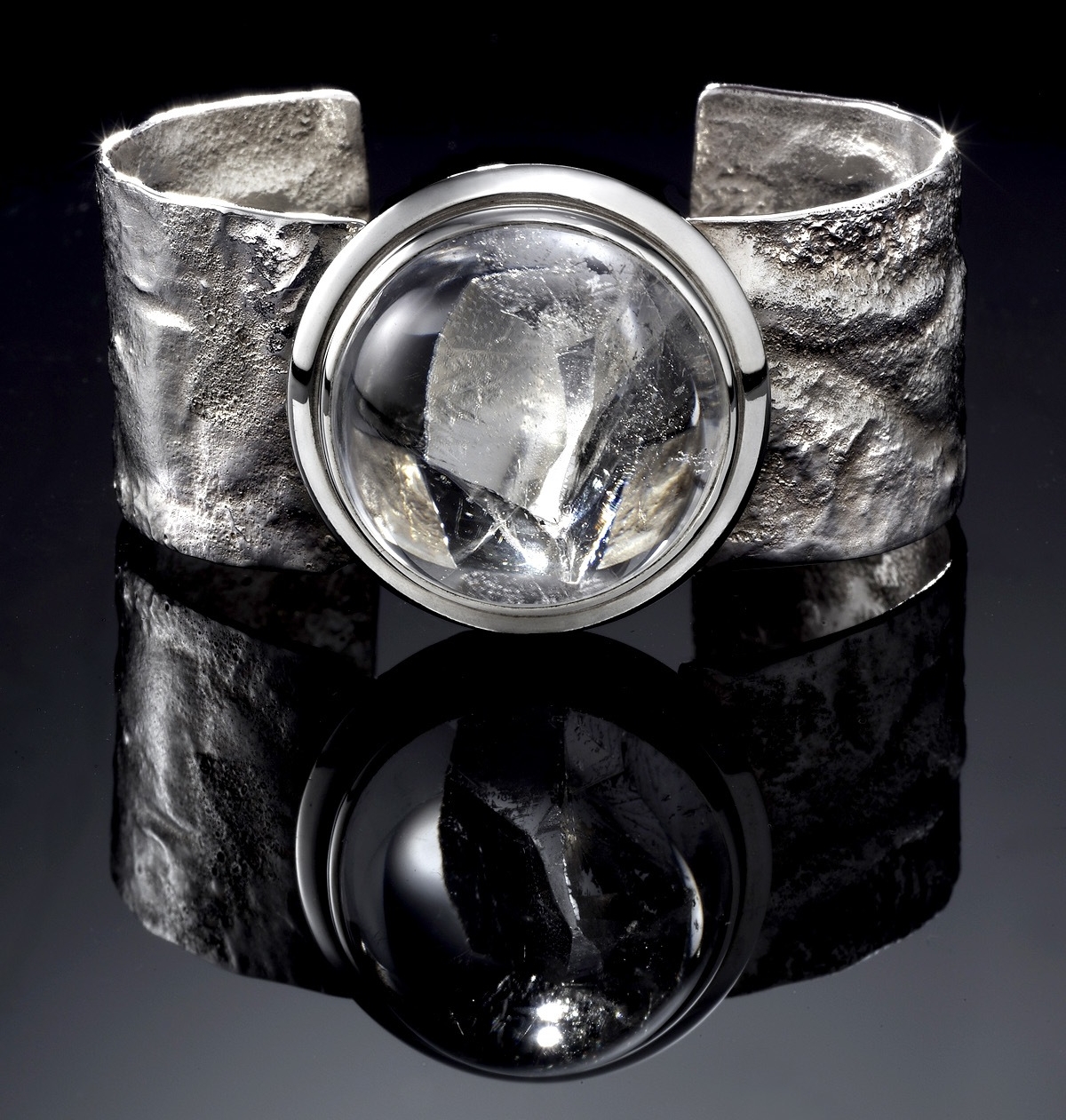 INTERNSHIP/ ARTIST ASSISTANT FOR JEWELER/ METALSMITH
Elizabeth Tokoly, artisan jeweler, metalsmith, teacher and gallery owner is seeking an intern. The intern will be learning all aspects of the studio and gallery.
Hours are full time or part time.
Must be a self-starter who is highly organized.

Work entails:

contacting galleries;

promoting classes, workshops, and jewelry;

cataloging merchandise;

overseeing vendors;

administrative office work;

organizing studio;

prepping pieces;

opening and closing the store

Must have a passion to learn skills

Need not know all these requirements:

Computer skills: Mac book; power point; word; social media; Wordpress; SquareSpace; MailChimp; etc.

Basic knowledge of bench work
Compensation will be intimate hands on knowledge of the gallery business and studio workmanship, or applicable credits from an institution or school.
Get to know me... http://www.eatmetal.org/about
My studio space is located in the Monroe Arts Center, Hoboken, NJ, a growing community of artist and entrepreneurs.
Please call or email to set up an interview.
201.926.9620 // eatmetal@mac.com